Engaging education experiences
Powered by us, owned by you
Enhance learning and student engagement with video
Education
Adaptable video creation platform with world-class rights cleared content for any curriculum, any digital environment, any learning level.
publishers
Elevate your courseware with cost effective video. Engage your teachers and students with secure and curated video creation environments.
authors
Use video to present and craft your ideas, knowledge and stories to publishers and communities.
teachers
Customise and assign video projects to promote learning and collaboration through video storytelling.
students
Empower digital literacy and video storytelling with amazing multimedia and curriculum-linked video projects.
What knowledge will you pass on?
You are the person who...
Designed for learning
scale
Order your courseware videos online for our experts to make. Get cost effective videos at lightning speed, licensed in perpetuity, for every market.
content
Millions of rights-cleared and age appropriate multimedia clips along with thousands of ready-to-use curriculum linked video projects.
white label
Easily integrate and brand our tools, content and templates into your existing technology and plans.
safe environment
Students can collaborate and share work in a private and secure environment. Teachers and administrators can moderate content for added peace of mind.
teacher tools
Instantly assign from hundreds of amazing curriculum-linked video projects with set tasks and learning outcomes to students.
analyse
Video report pages and the admin dashboard provides unique insights by measuring student activity across the creation of each video project.
See what's possible with Binumi
Publishers like Wiley use Binumi to refresh existing content and assets and transform new plans with video. Rights-cleared content and cost effective video at scale enable any publisher to make video a core part of their courseware across any discipline.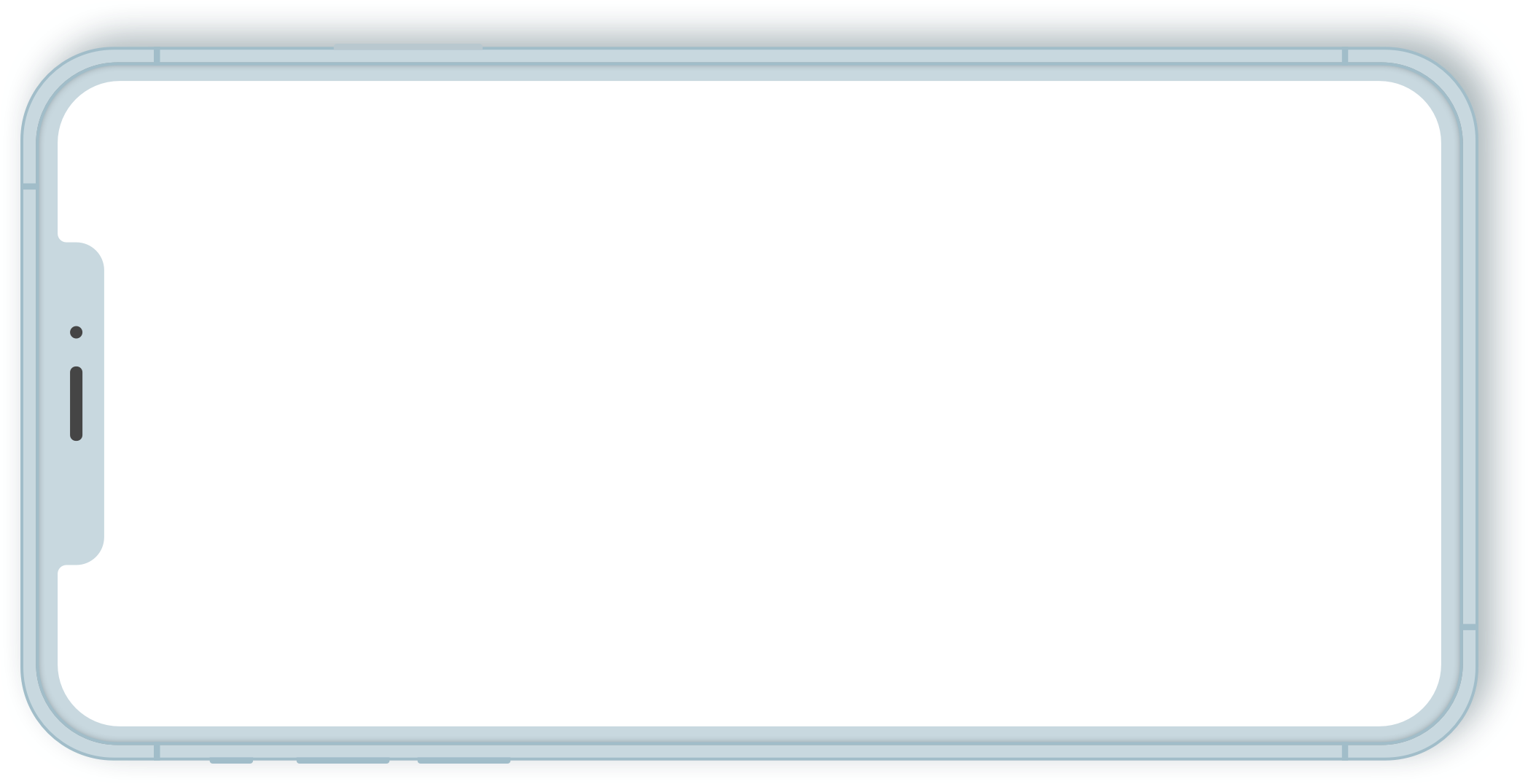 SI&A's marketing team use Binumi to create their external communications video assets for their website, events, sales teams and compliance specialists.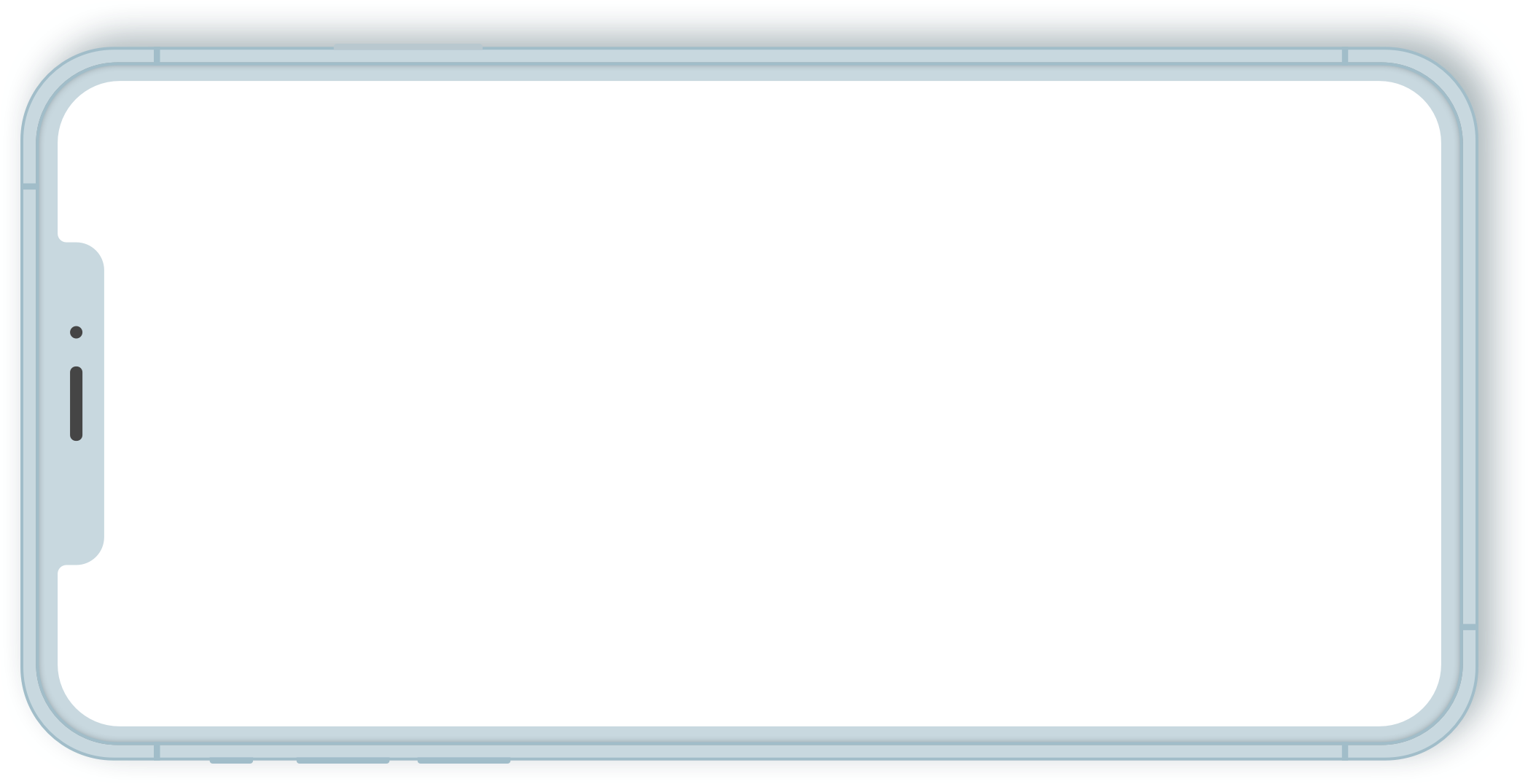 Binumi's educational video storytelling tool is designed for teachers, students and knowledge enthusiasts to enhance learning and information sharing using thousands of curricula-linked video projects, our video creation technology and content.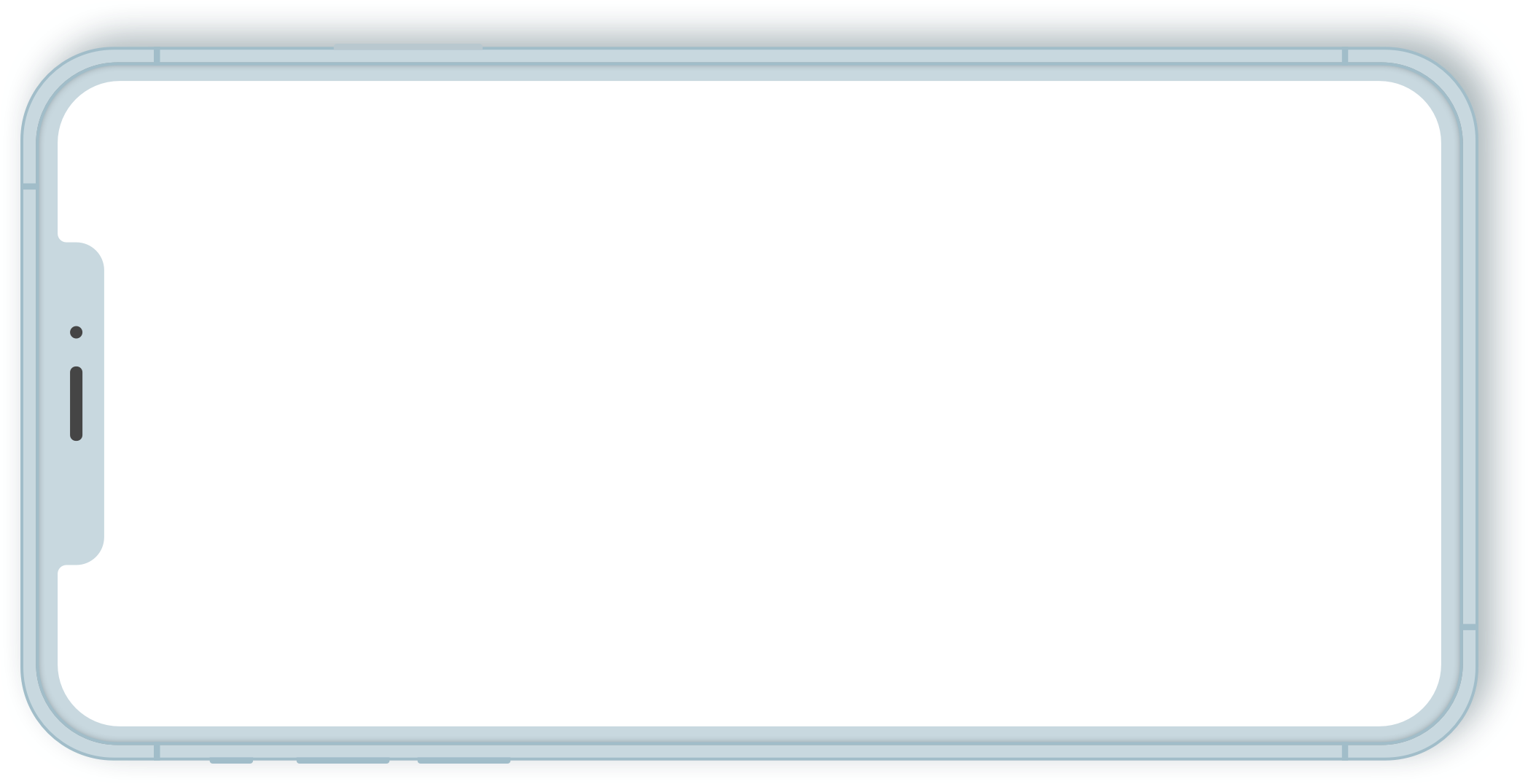 Binumi helps inspire teachers by making classrooms fun again. Increase your students' engagement with Binumi's unique video projects, storytelling tools and world class content.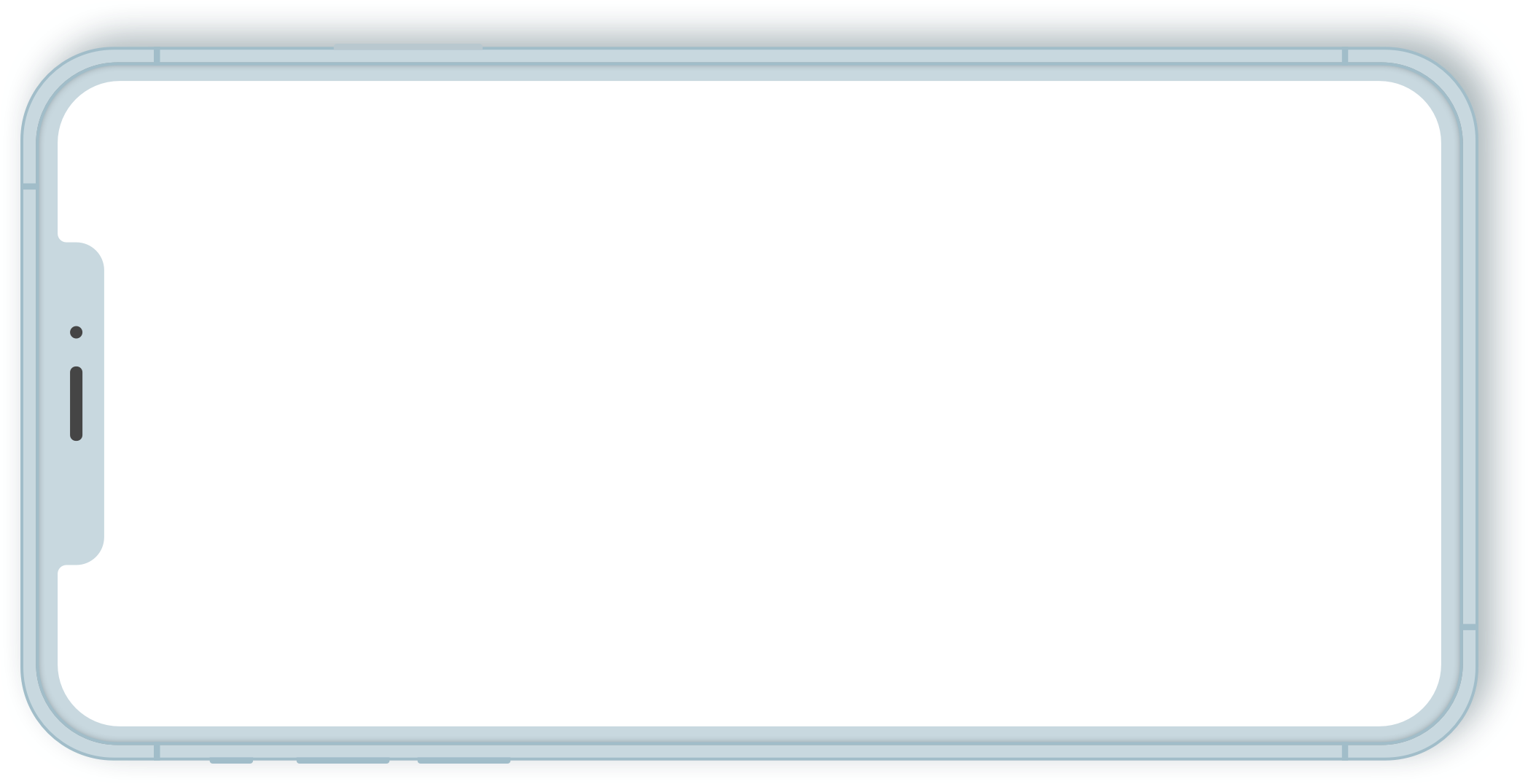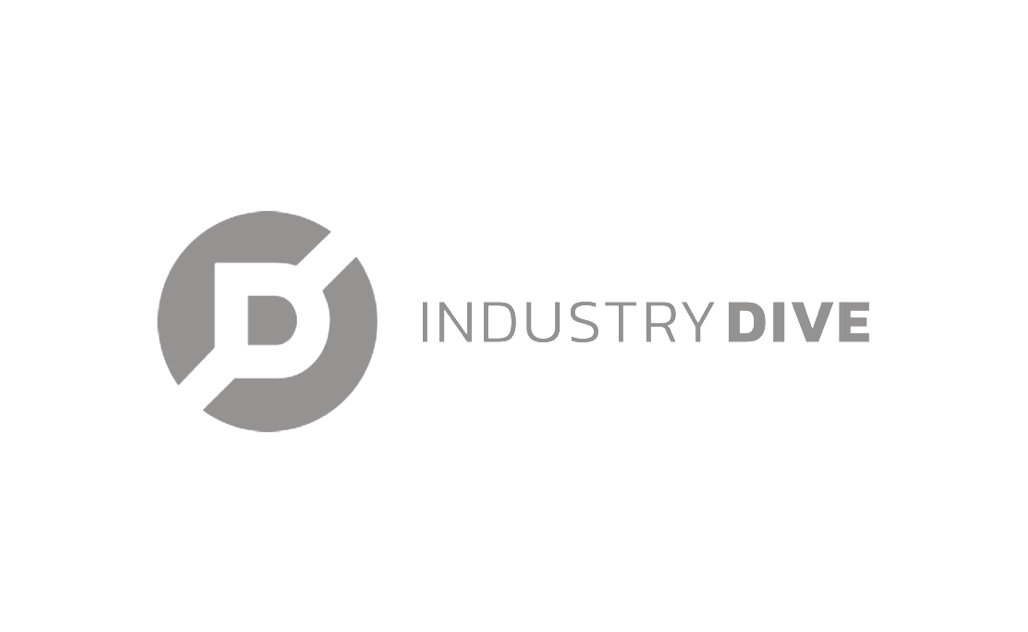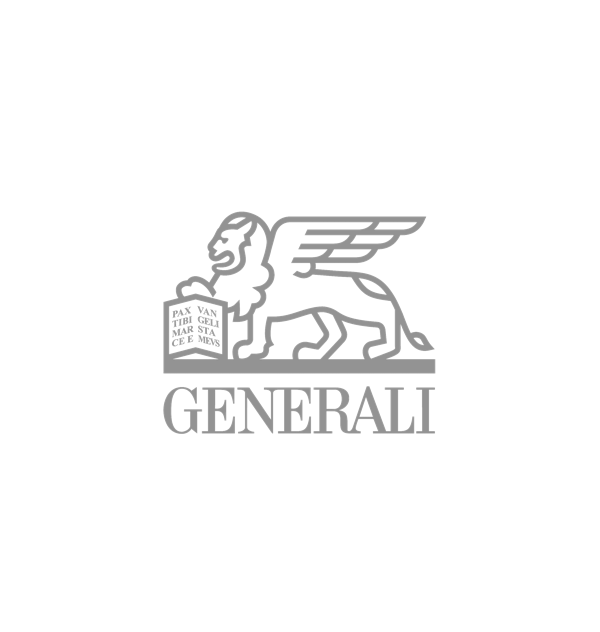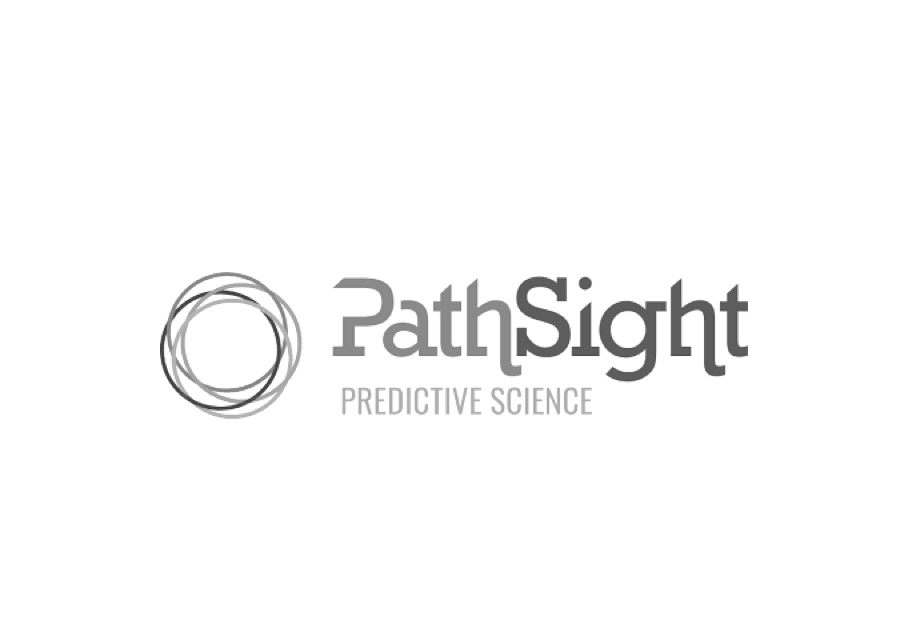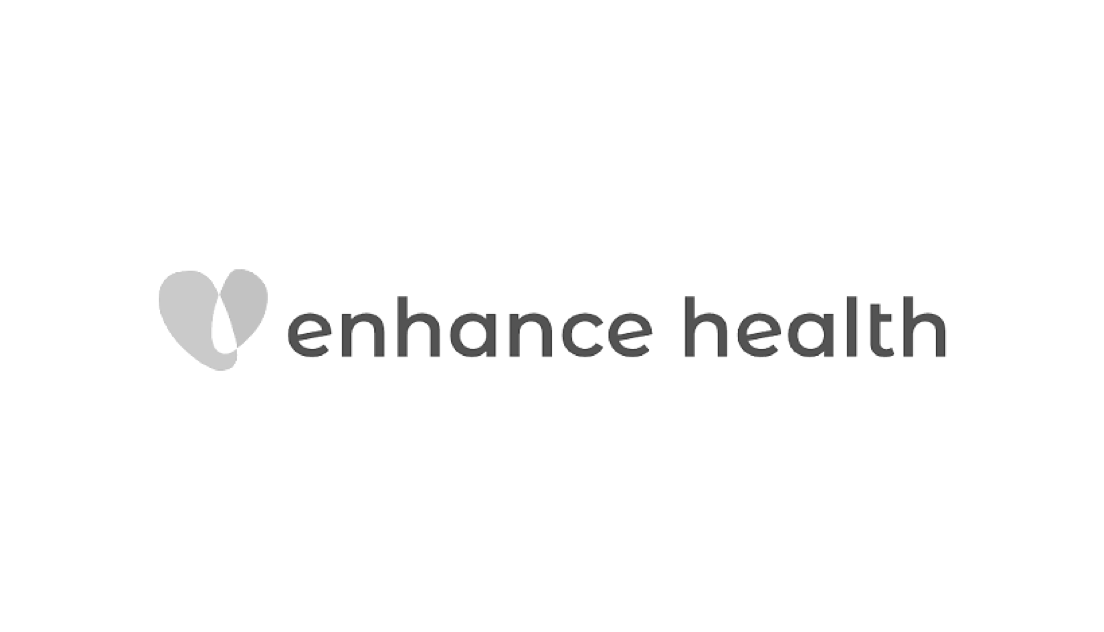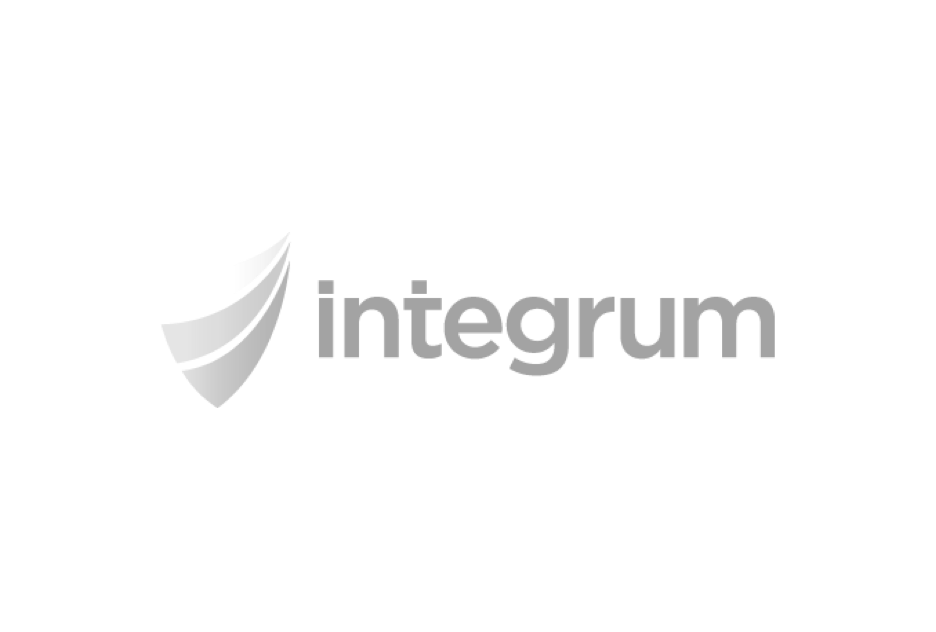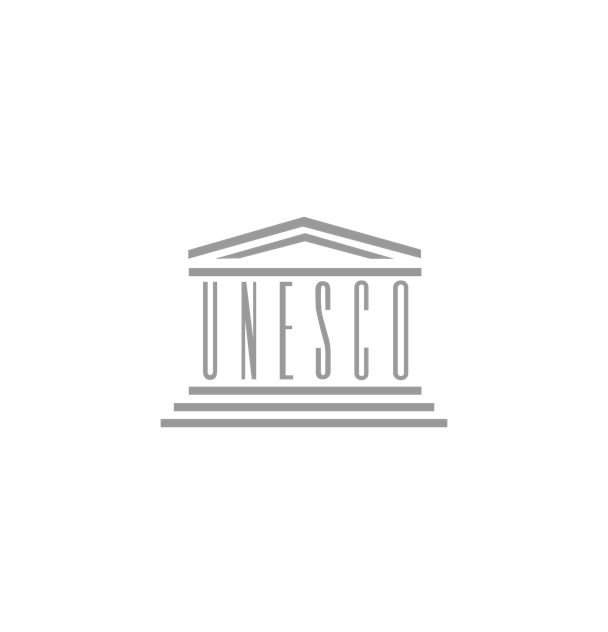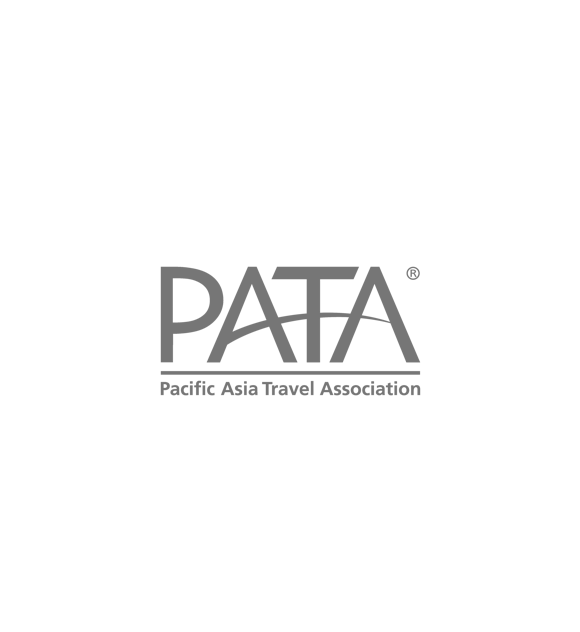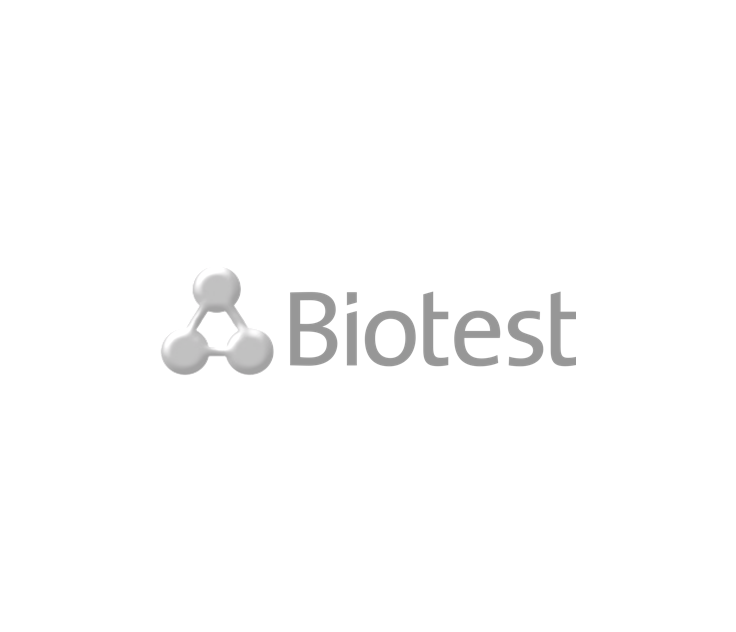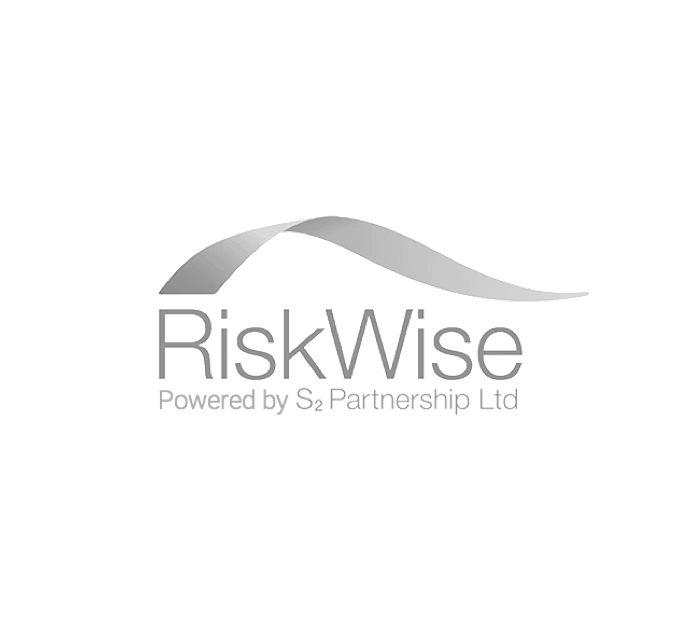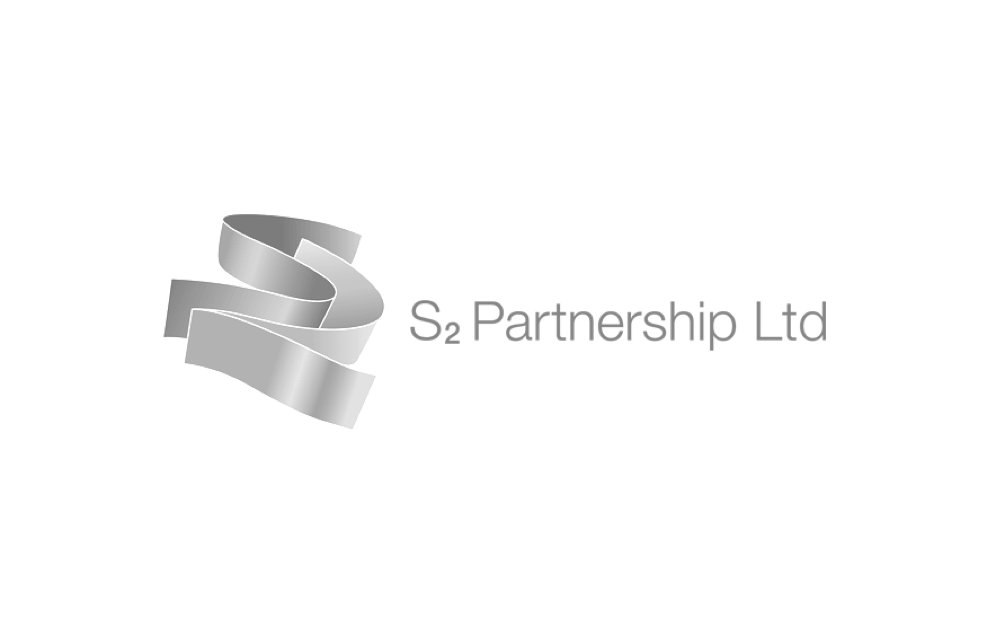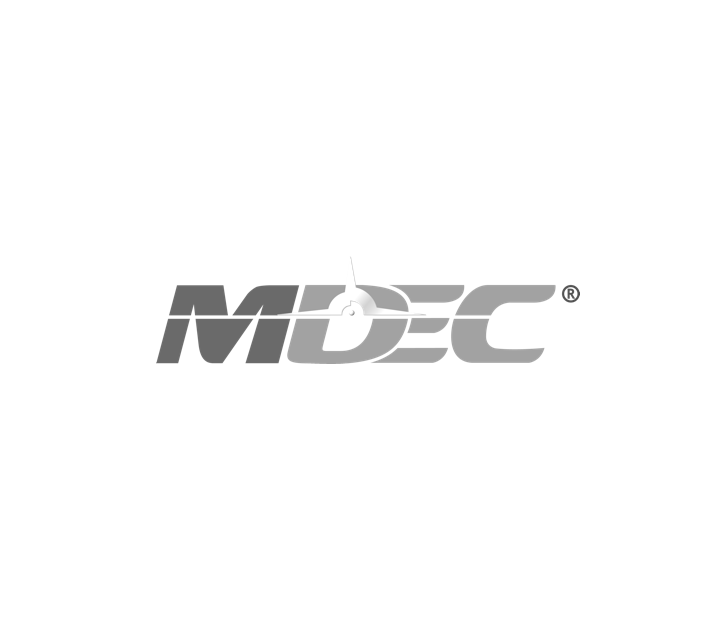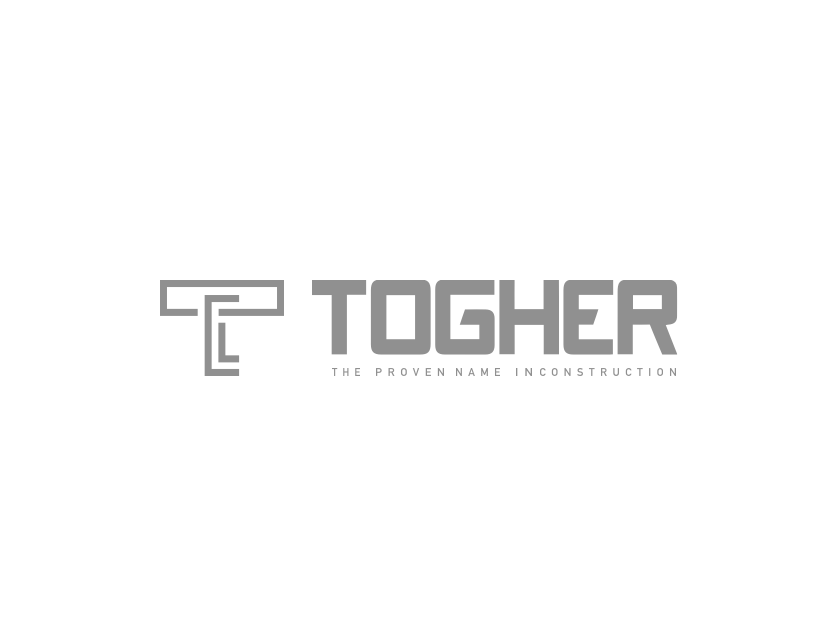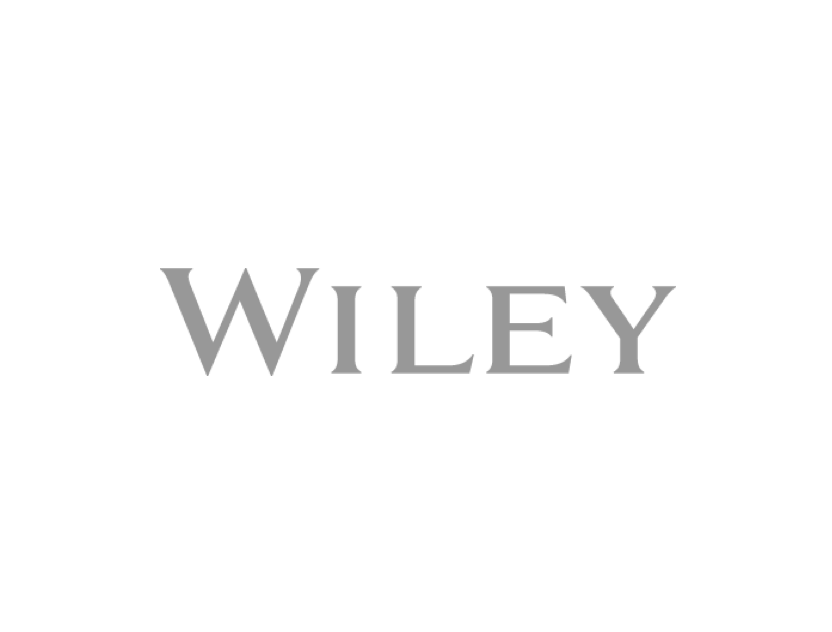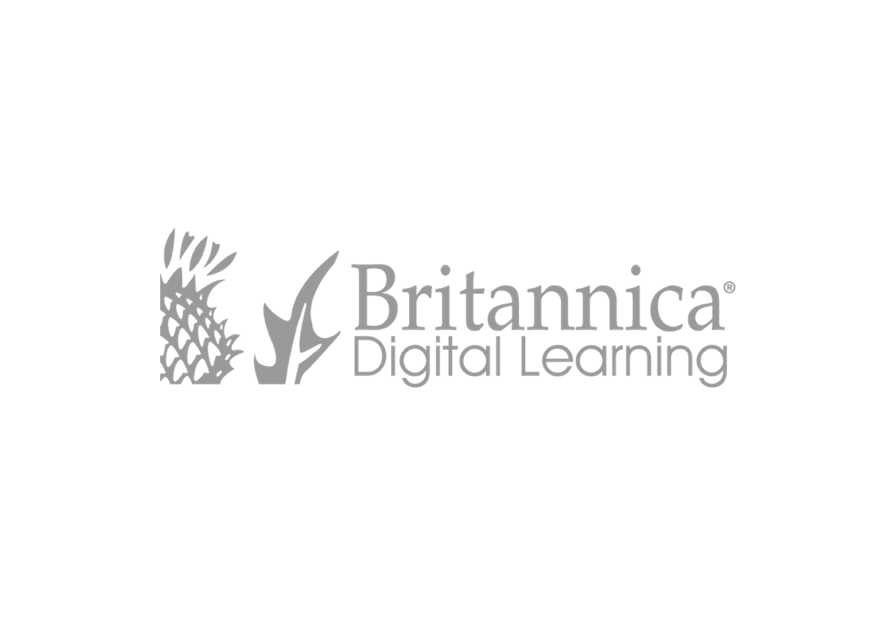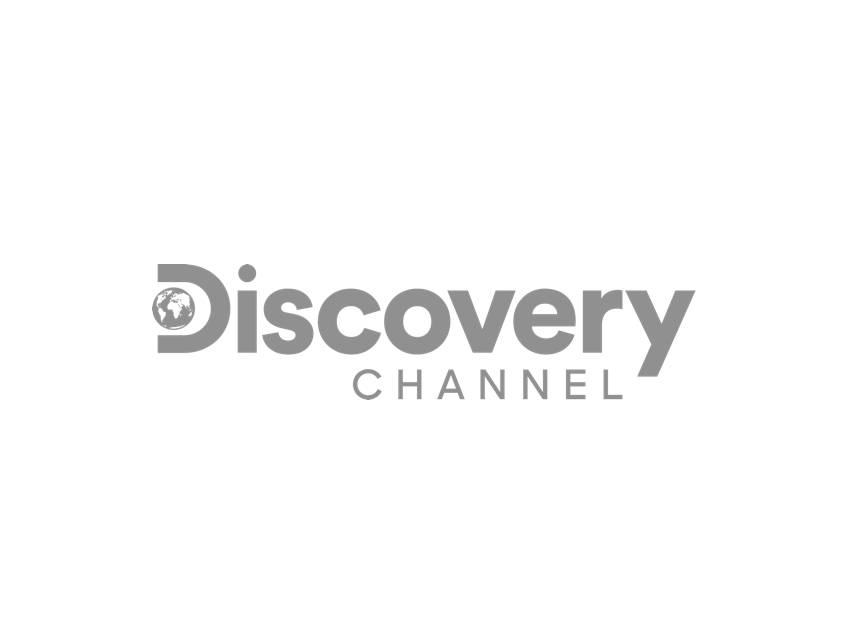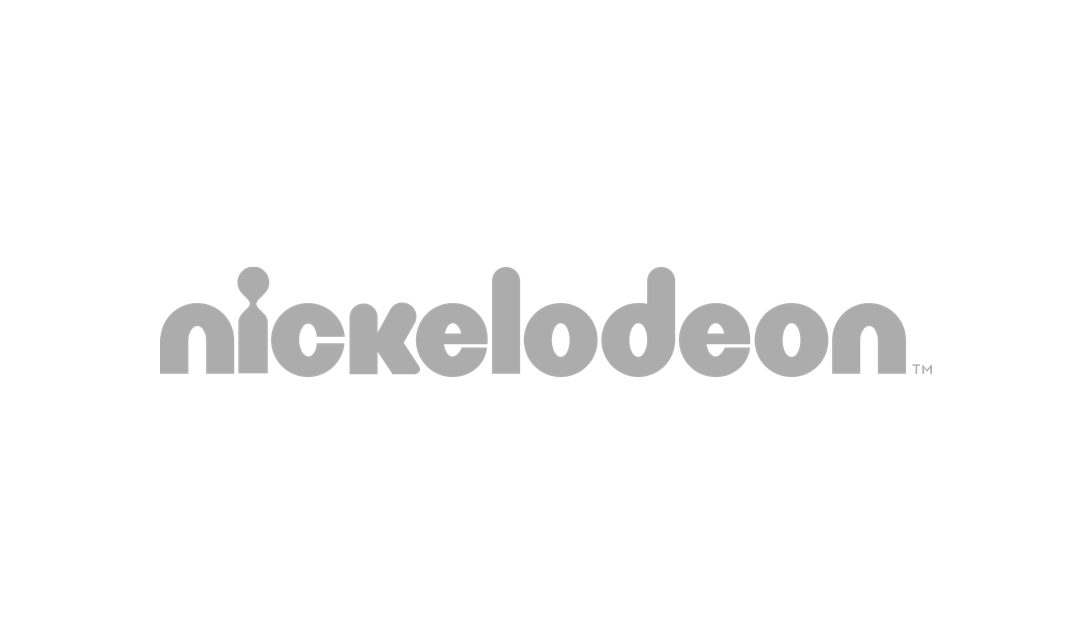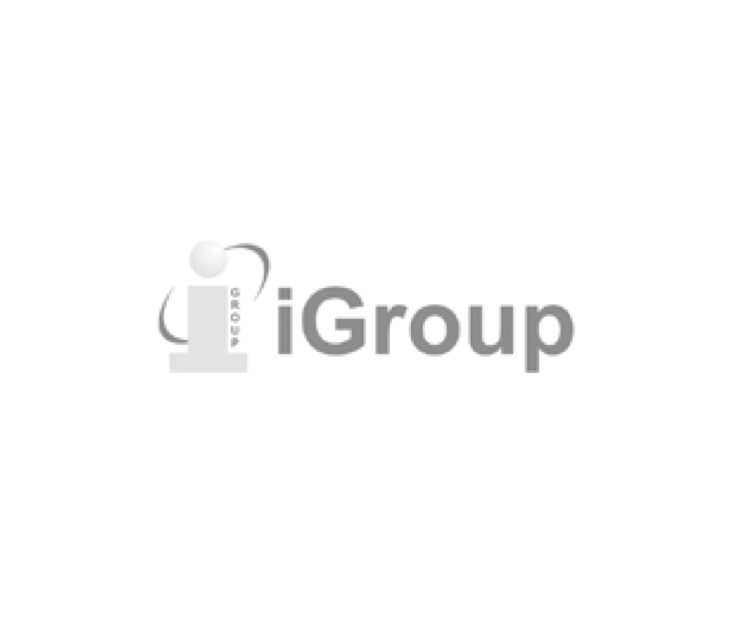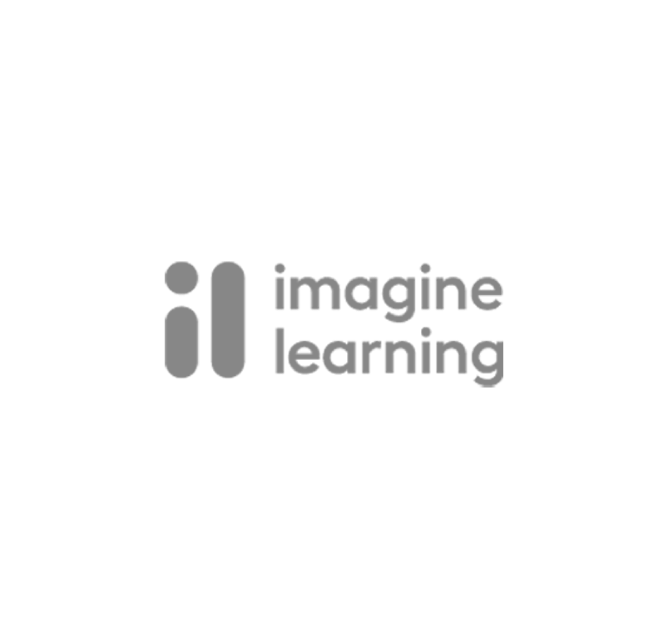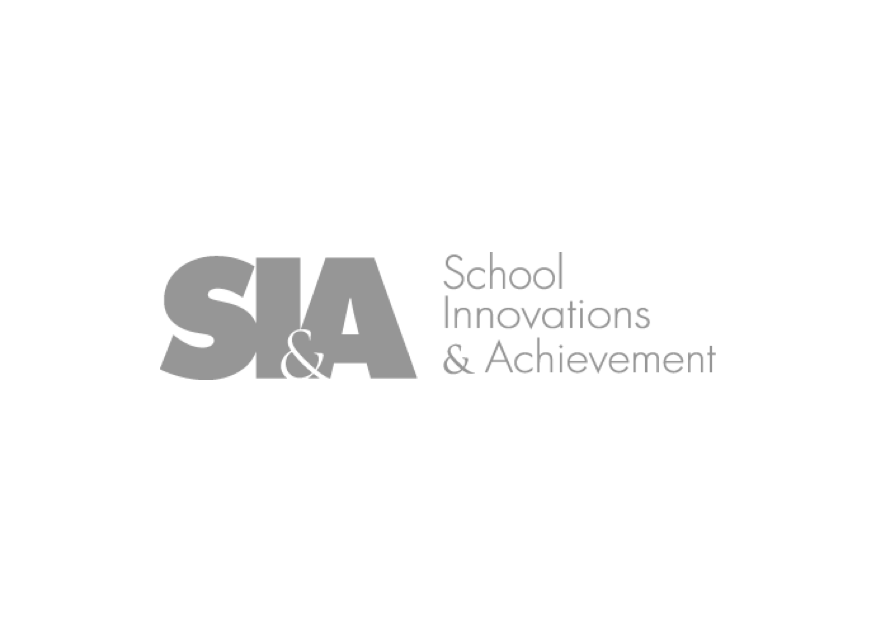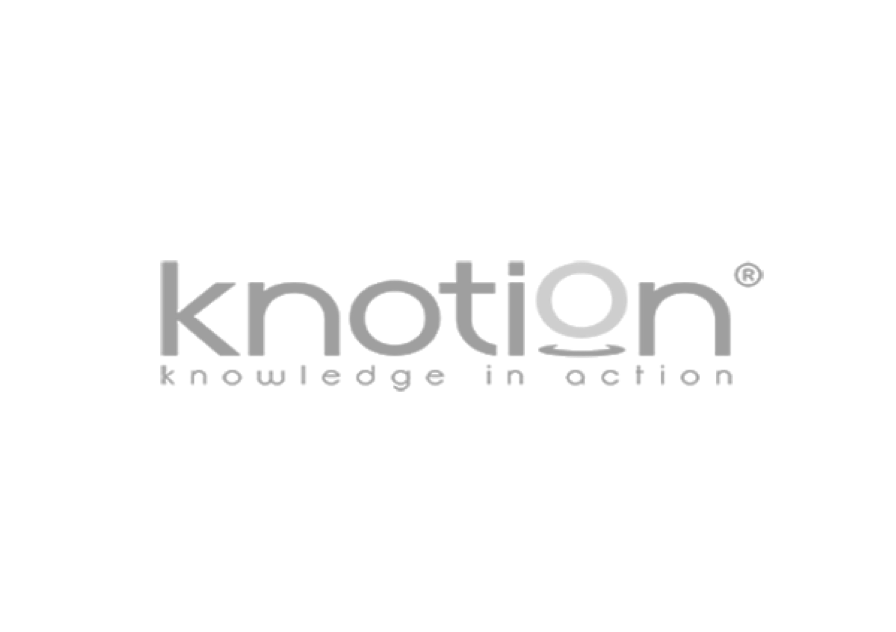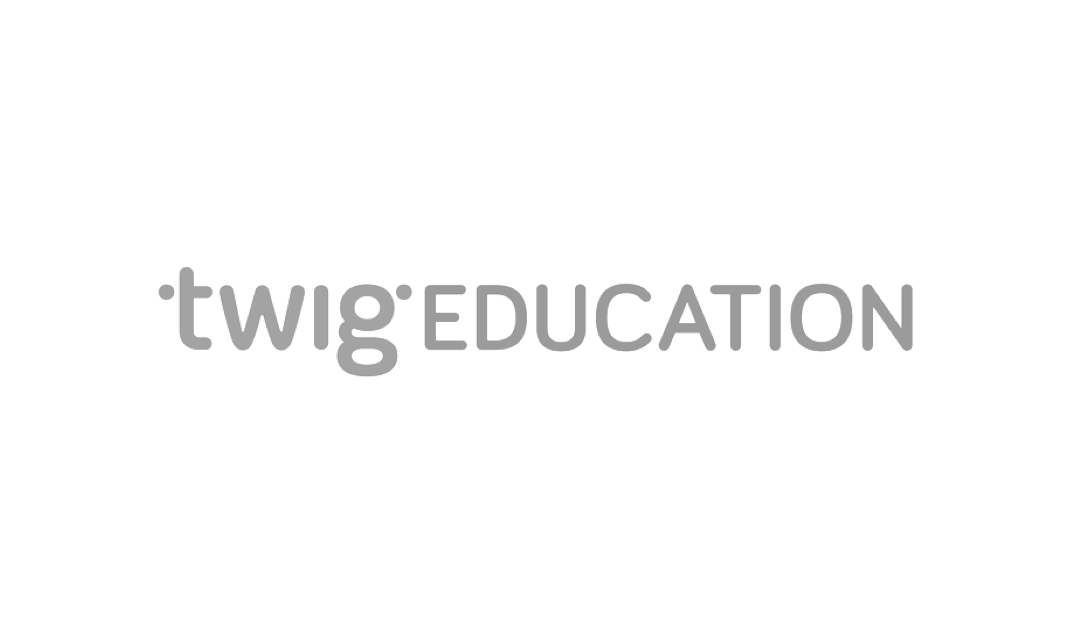 Everything you need to instantly ramp up your video efforts. Get our team on tap with video-on-demand, plus the full platform for you to create, collaborate, control and scale video production.
+ ONLY AVAILABLE FOR ENTERPRISE PLANS
We tailor plans to your business or enterprise needs
auto-sync
Your storyboard will be cut to fit the auto-sync
this can't be undone
click "make a copy" to apply the auto-sync to a duplicate file