everything video
The easiest place for anyone to start making
powerful video stories.
Powering cloud-based video platforms for the world's most forward-thinking people and organisations.
instant video storytelling

for working and learning
It doesn't matter whether you want to engage, convert, and grow your audience
or inspire, educate and demonstrate impact – we have you covered.
Britannica:
[ Knowledge ]
Thousands of curriculum-linked video projects.
150 million students worldwide.
Metigy:
[ Business ]
A world of ready-to-go marketing videos.
150,000 small businesses.
MDEC:
[ Government ]
Resolving video communications across Malaysia.
2000 start-ups.
Knotion
[ Knowledge ]
An innovative learning ecosystem built on 20 years of research.
Transforming education for tens of thousands of students across Central and South America.
Wiley
[Business]
Creating engaging video content for digital and online courseware products.
Collaborative environment for video content production and review.
"Binumi have streamlined our entire training process with a smart video library, and powered-up our sales team with marketing and product videos. We have had incredible enagement and an increase in sales; Binumi and video are our priority commnuication focus."
Beven Schwaiger — Chairman
"We worked with Binumi in a global campaign to help young people tell their stories during COVID-19. The powerful videos that have come out of the campaign have been inspring. It has been a great way to connect with our community."
Sue Vize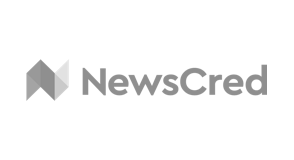 "We provide marketing services to some of the worlds biggest corporate and financial clients. With Binumi, we have been able to provide professional videos localised to every country, language and demographic at incredible scale and speed while keeping cost-effective."
Louise Lange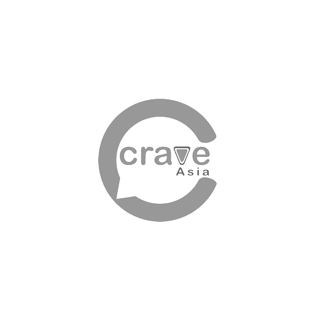 "I love it. I use it. It works. Binumi is the best platform by far for creating and managing videos for clients. Thank you for making storytelling easy and keeping it fun."
Raine Grady — CEO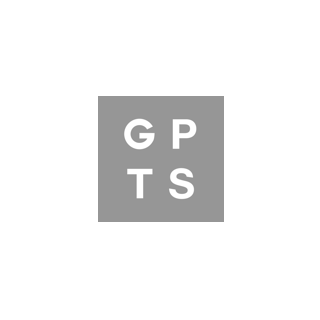 "The future of Education has always fascinated me. One of the Neo-millennials learning style is self exploration and discovery. We are excited partnering with Binumi to provide our partners and students with video content and creation tools for the new digital economy."
Shekhar J Bhattacharjee — CEO
"Everyone understands the power of video storytelling for business, we wanted to empower our customer marketing teams to master video marketing. Our combined solution provides just that."
David Fairfull — CEO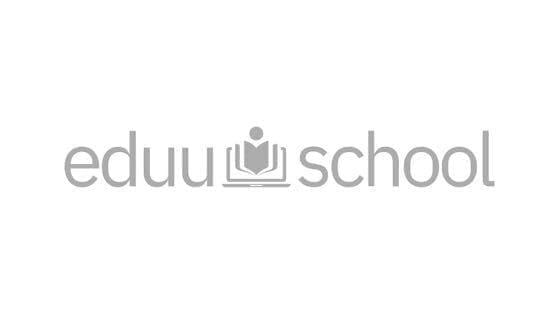 "Binumi has proved to be the most incredible platform to harness the power of video. I'm driven to support our young people, to help them find their voice, tell their stories, to collaborate and help prepare them for the career pathways of tomorrow - Binumi enables all of this and so much more, it's a critical tool for the next generation."
Christine Major — CEO
plans for
every purpose
Find a flexible plan that works perfectly
for you and your goals.
No Limit
No Limit
No Limit
No Limit
No Limit
No Limit
No Limit
5 per month
On Demand
5 GB
5 GB
2048 MB
On Demand
50 GB
20 GB
N/A
No Limit
No Limit
No Limit
No Limit
No Limit
No Limit
No Limit
No Limit

a collection of footage

japanese for 'ocean'

an ocean of video stories
auto-sync
Your storyboard will be cut to fit the auto-sync
this can't be undone
click "make a copy" to apply the auto-sync to a duplicate file