enterprise partnerships

that change your world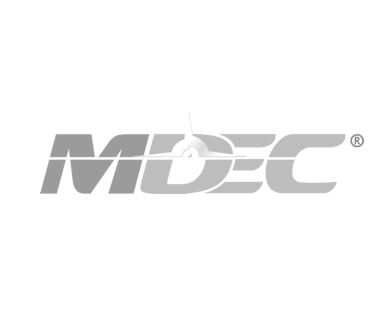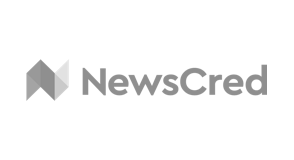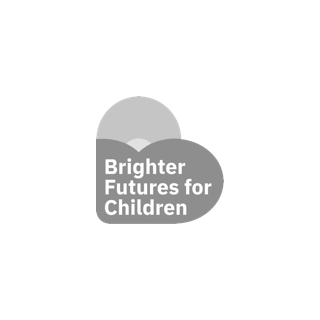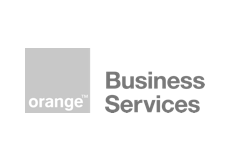 own
the video landscape
Transformative professional services and video generation at scale. Access the clients,
communities and revenue streams you didn't think were possible.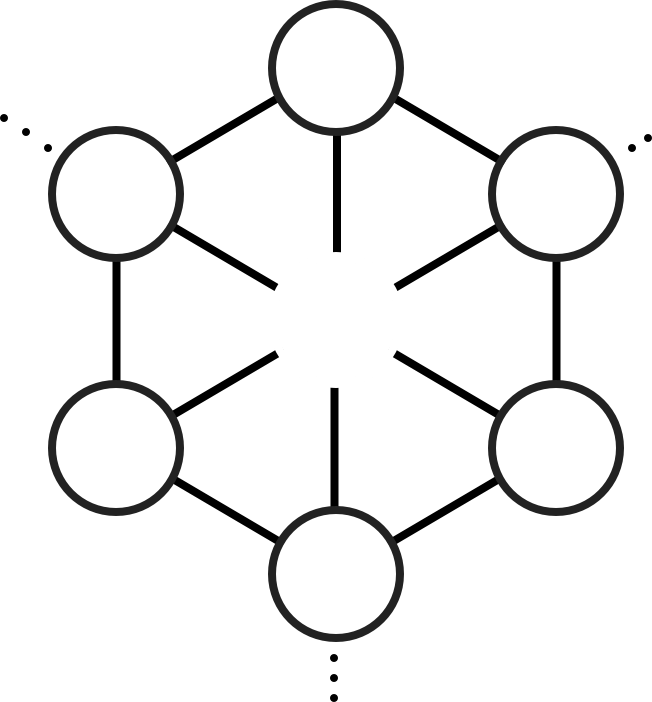 single
organisation
Maintain total control of content, video creation and sharing across your organisation.

Integrate video creation and management tools directly into existing products or environments.

Leverage Binumi's professional, technical, and creative services for custom template development, video projects, exclusive content, or full video production services.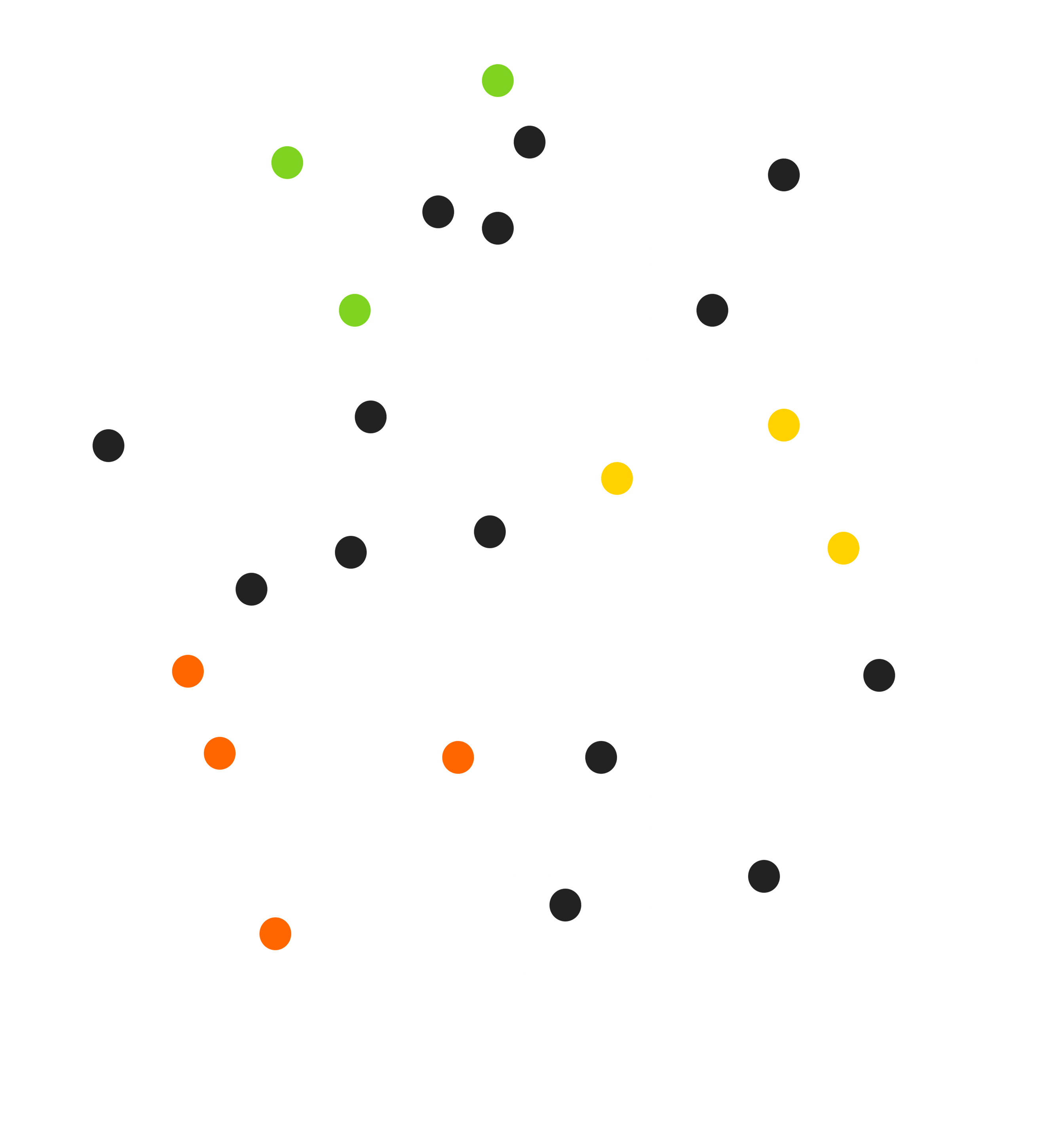 ecosystem
A configurable and integrated white-label solution that can that can be branded and distributed as your own.

Cloud-based and localised across all devices including on and offline mobile native applications.

Everything your clients need for video storytelling in one single platform.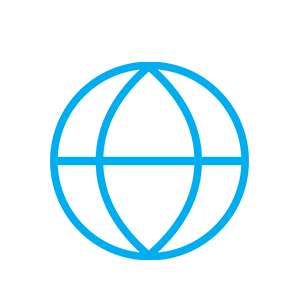 One secure, controlled platform for
managing enterprise-wide videos at scale.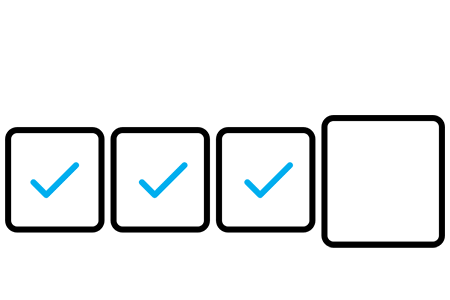 Maintain total control and visibility on
production, content and distribution.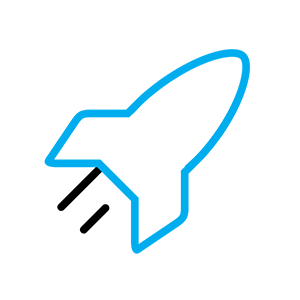 Access powerful new revenue streams
with the extended Binumi Plus license.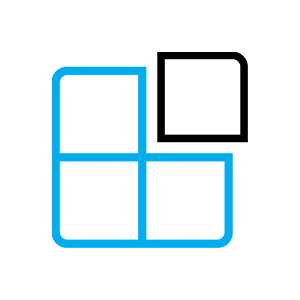 Integrate video creation and
management tools directly into existing
products or client environments.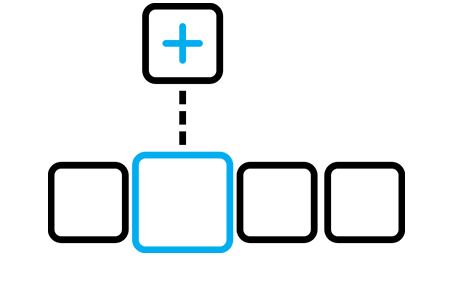 Quickly transform existing
organisational literature, infographics
or knowledge content.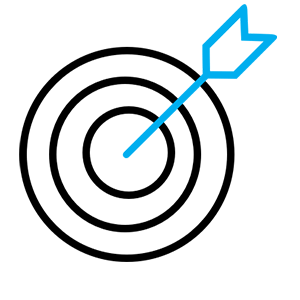 Gain insight into and improve
enterprise-wide usage and impact with
analytics and reporting tools.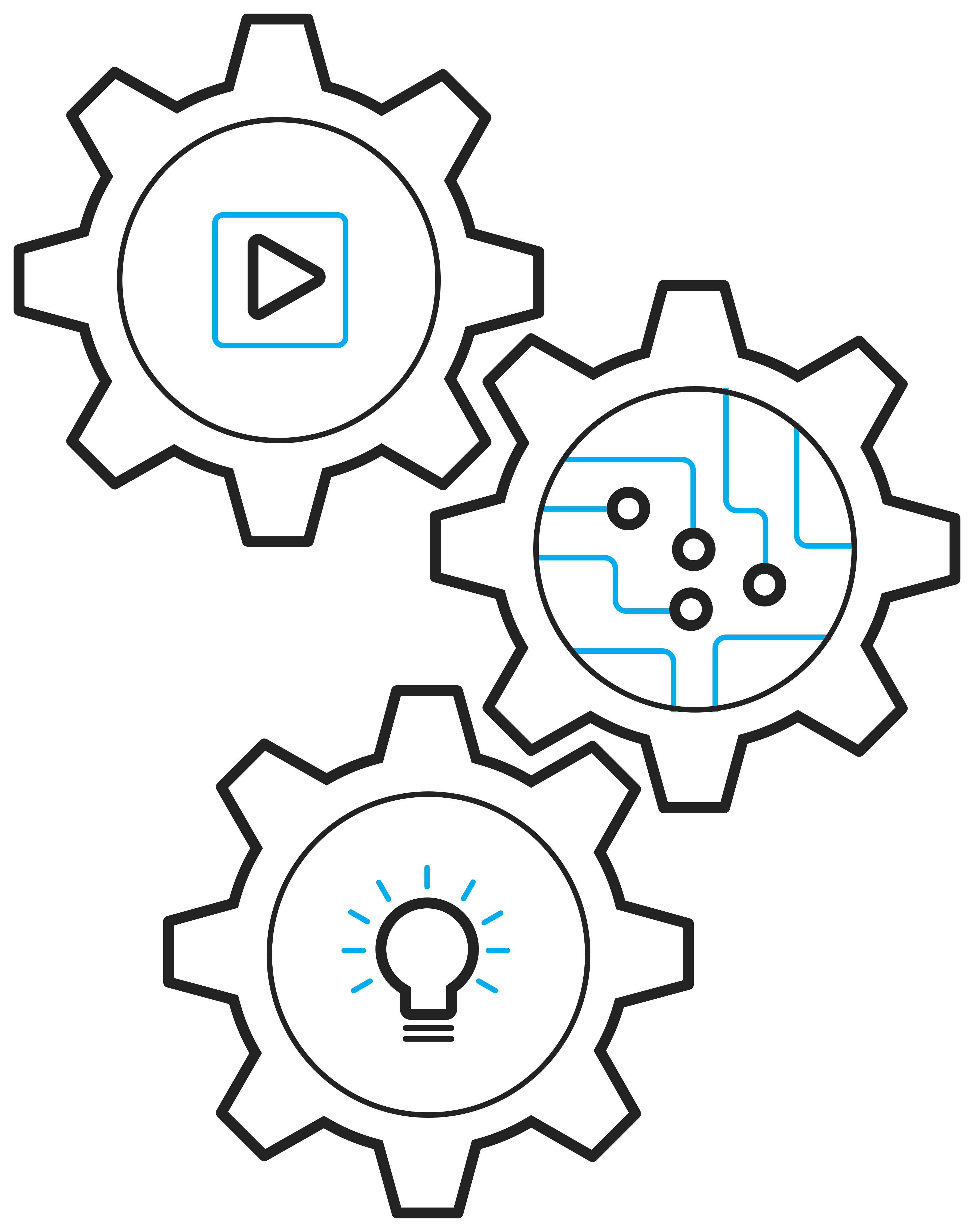 professional
services
Content generation: Professional editors working quickly across complex production projects.

Technical: API integration and modular whitelabel environments for your organisation.

Strategic: Strategic leadership to enhance the impact of your enterprise partnership.
enterprise plans
We provide an easy and reliable solution for
large corporations, government agencies, SaaS
marketing platforms, knowledge-based institutions
and not-for-profit organisations.
No Limit
No Limit
No Limit
No Limit
No Limit
No Limit
No Limit
5 per month
On Demand
5 GB
5 GB
2048 MB
On Demand
50 GB
20 GB
N/A
No Limit
No Limit
No Limit
No Limit
No Limit
No Limit
No Limit
No Limit
auto-sync
Your storyboard will be cut to fit the auto-sync
this can't be undone
click "make a copy" to apply the auto-sync to a duplicate file